Birds Eye Robotics was specifically designed at the request of poultry growers to reduce the labor demand and cost
Our Story
In early 2019, Scott Niewohner and his son, Lucas, set out to solve a problem for local poultry growers.  They quickly learned of the challenges growers face and recognized there must be a better way.  Soon after, with Scott's mind for mechanical solutions, and Lucas' software and robotics mind, they came up with the first version of what would later be known as the Birds Eye Robotics Caretaker.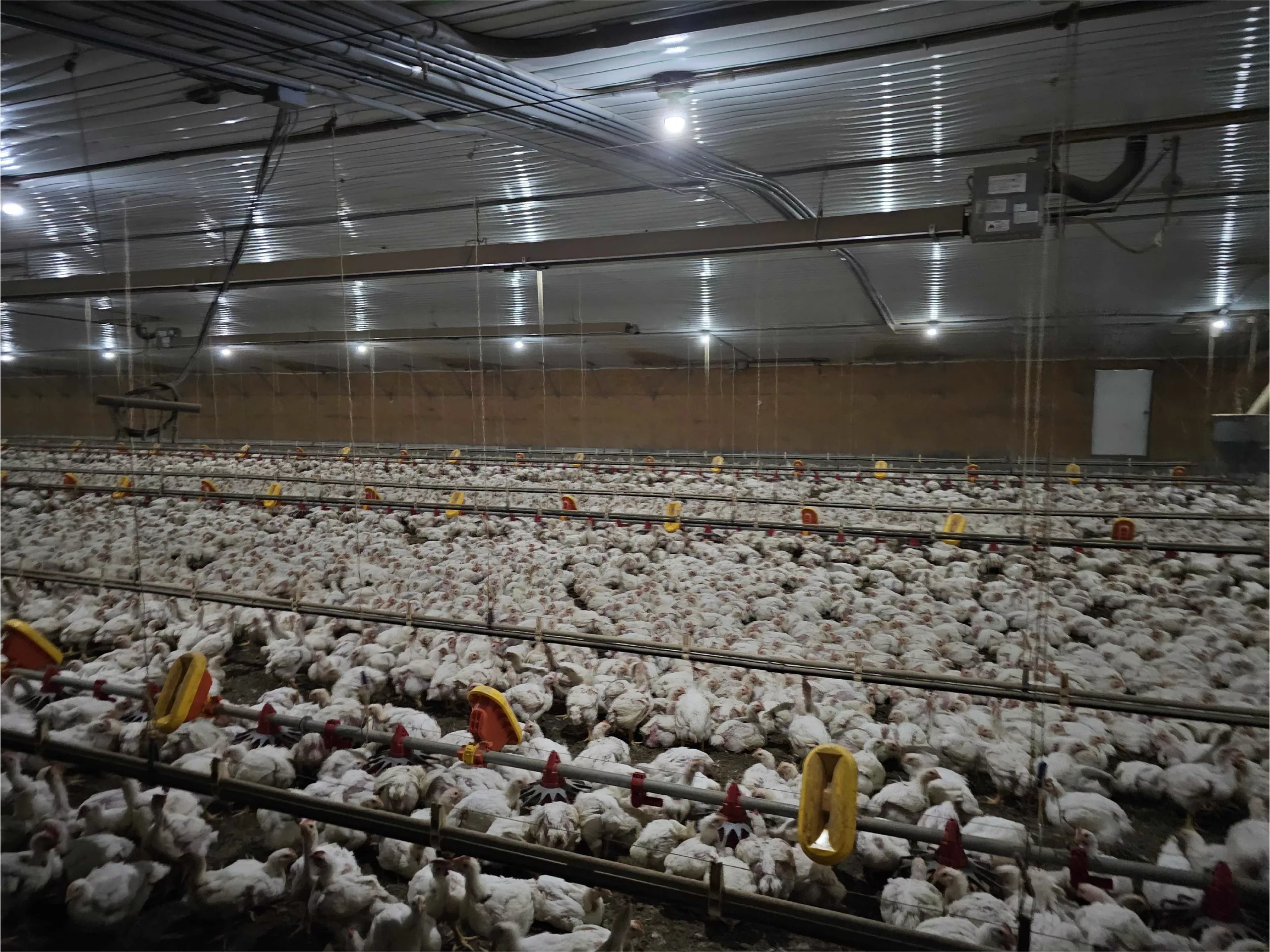 Empowering Growers
We are driven by the desire to empower poultry farmers and help them thrive in an ever-evolving industry. We understand the challenges they face, from
labor shortages to market demands and the need for higher productivity. Our team is
committed to creating robotics solutions that make the lives of farmers easier, more productive, and economically viable. By providing tools that enhance efficiency and reduce manual labor, we aim to enable poultry farmers to focus on what they do best – producing high-quality, nutritious poultry products.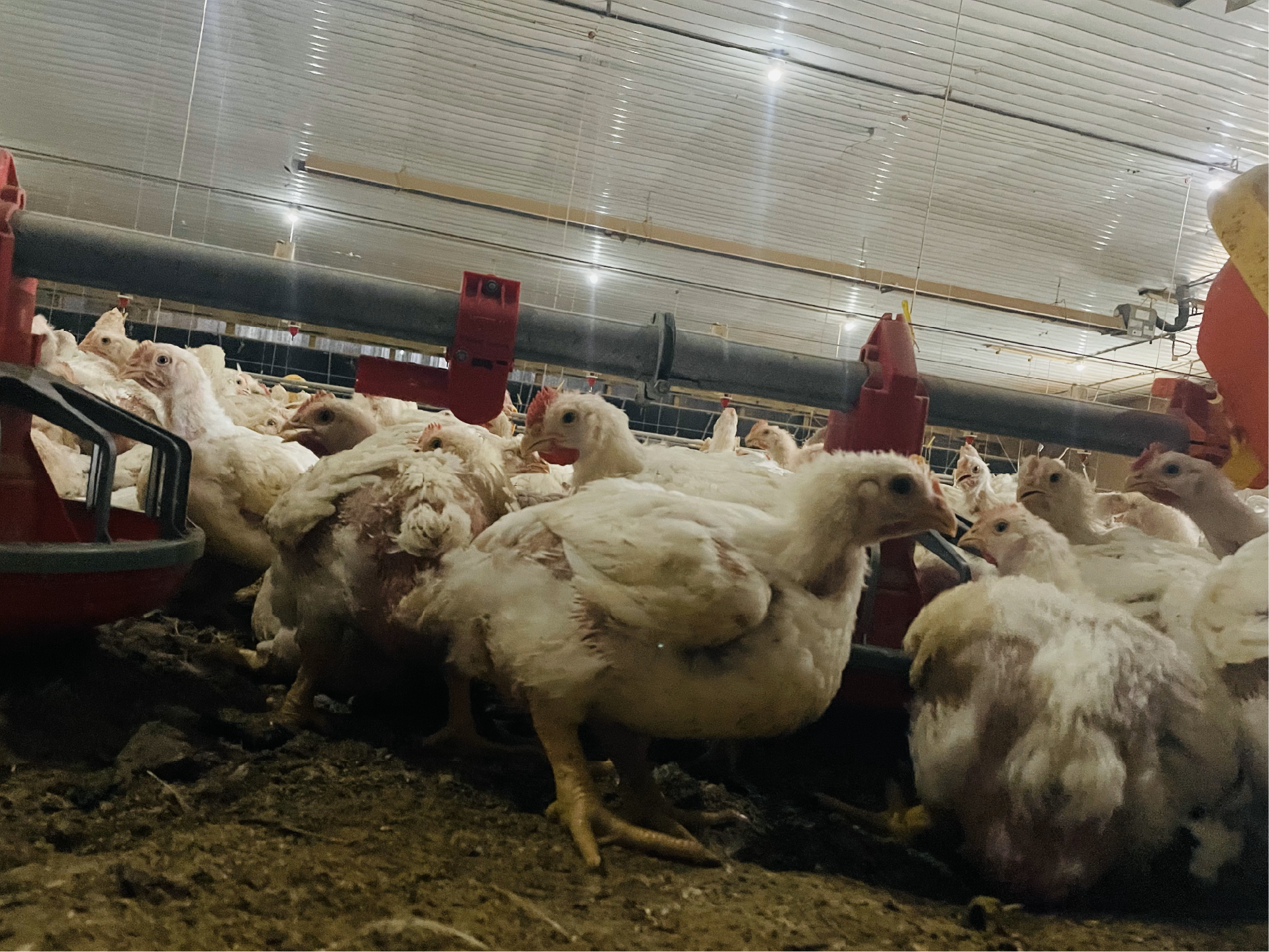 Sustainable Innovation
Our team is dedicated to using innovative technology to drive
positive change in the poultry industry. We believe in the power of robotics to enhance
efficiency, reduce waste, and improve the overall welfare of poultry. By automating and
streamlining various processes, we aim to minimize the industry's environmental
footprint, while also ensuring the humane treatment of animals. We see a future where
our solutions contribute to a more sustainable and ethical poultry sector.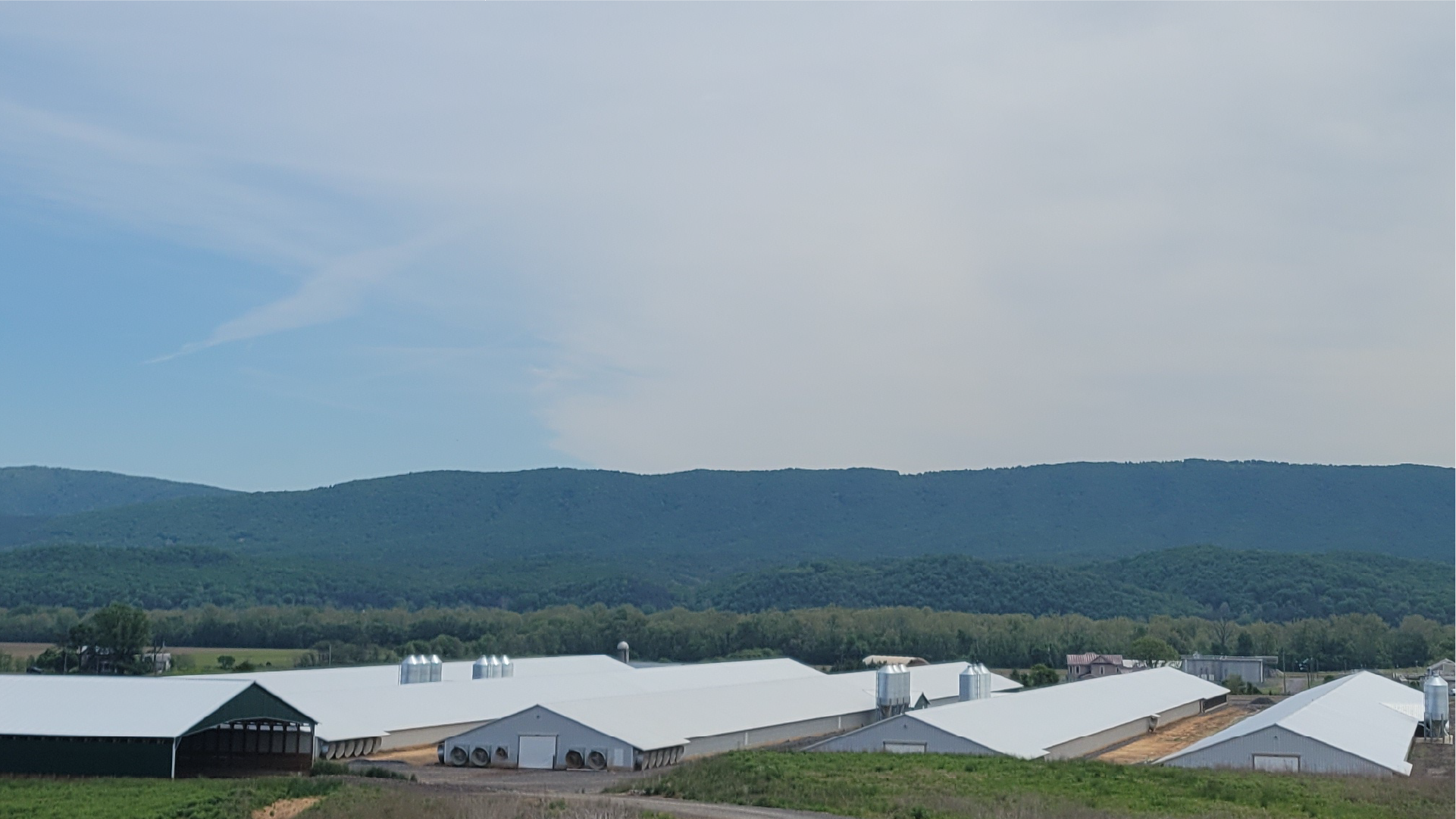 Industry Passion
Our team consists of individuals who have grown up in farming
communities, witnessed the challenges faced by poultry farmers firsthand, and
experienced the dedication it takes to provide quality poultry products. We genuinely
care about the welfare of birds, the livelihoods of farmers, and the sustainability of the
industry.
We aim to empower commercial farmers to shift their focus from mundane tasks to making high-quality, data-driven decisions that enhance animal welfare and operational efficiency.
From Monitoring Their Health To Optimizing Their Environment, We Work Closely With Commercial Poultry Growers And Their Team Of Trusted Advisors.
Meet the Team
We make growing chickens easier!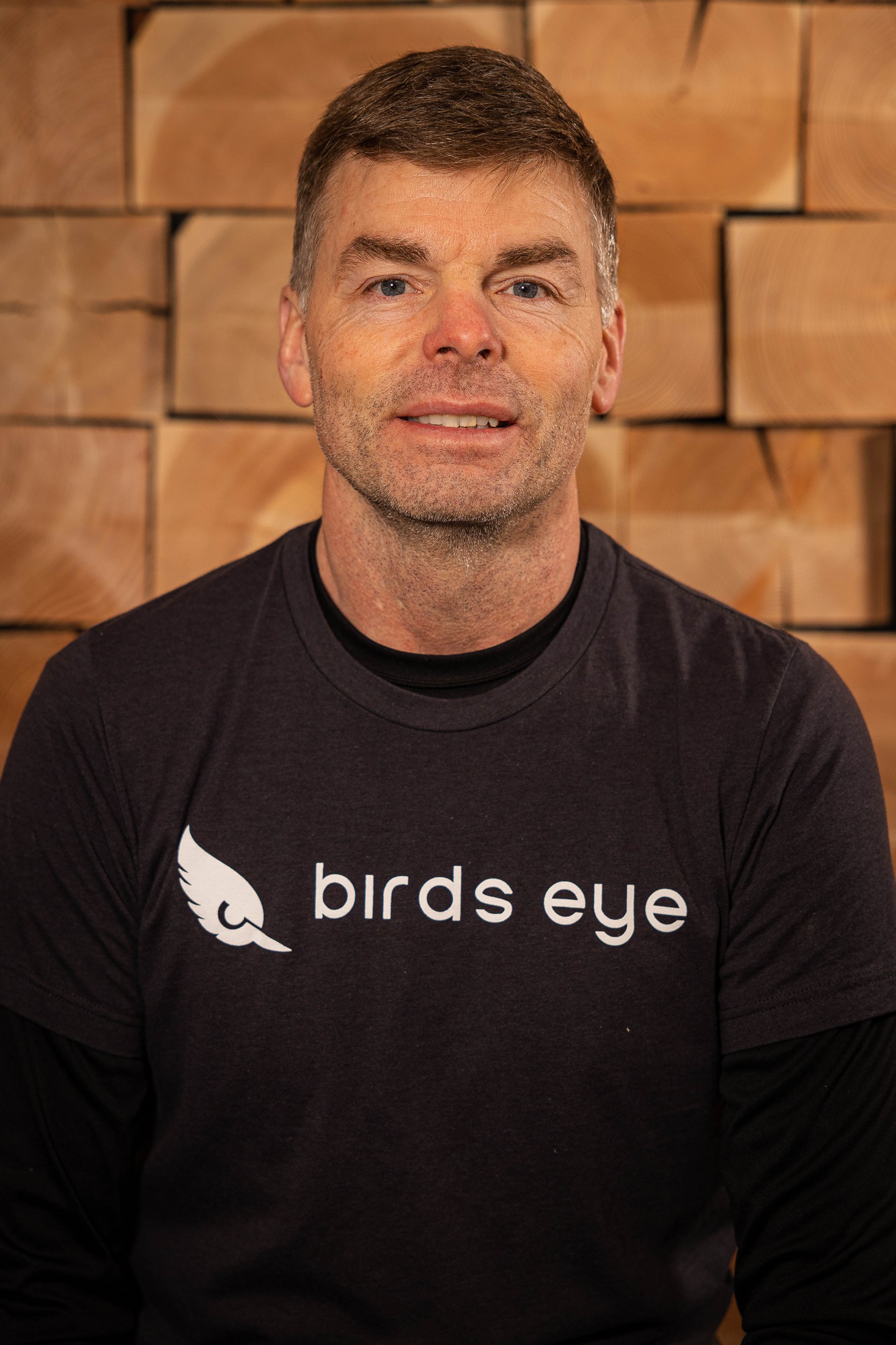 Scott Niewohner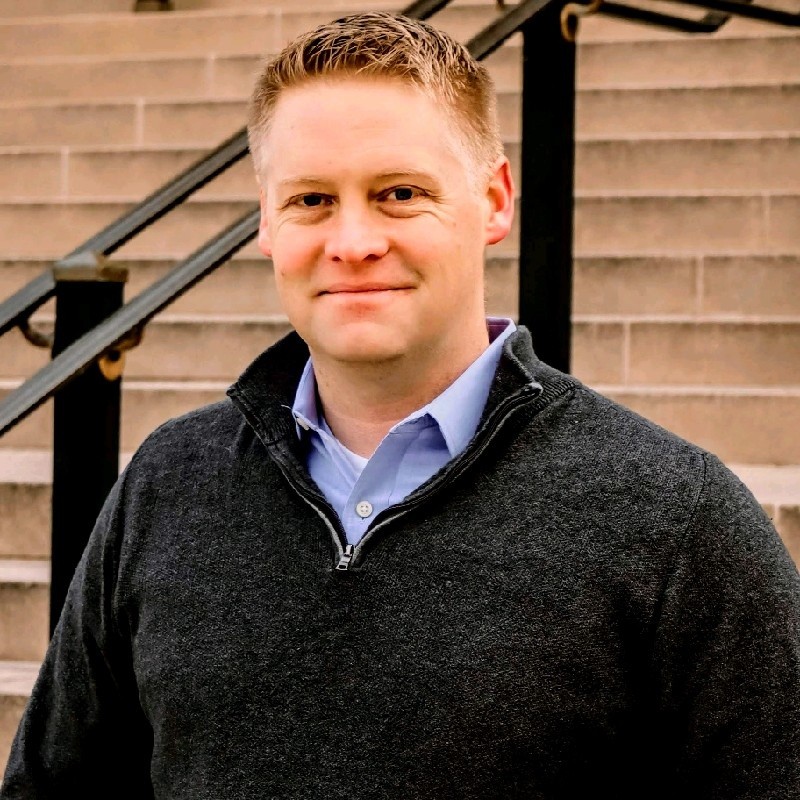 Colin Hurd
Dusty Reynolds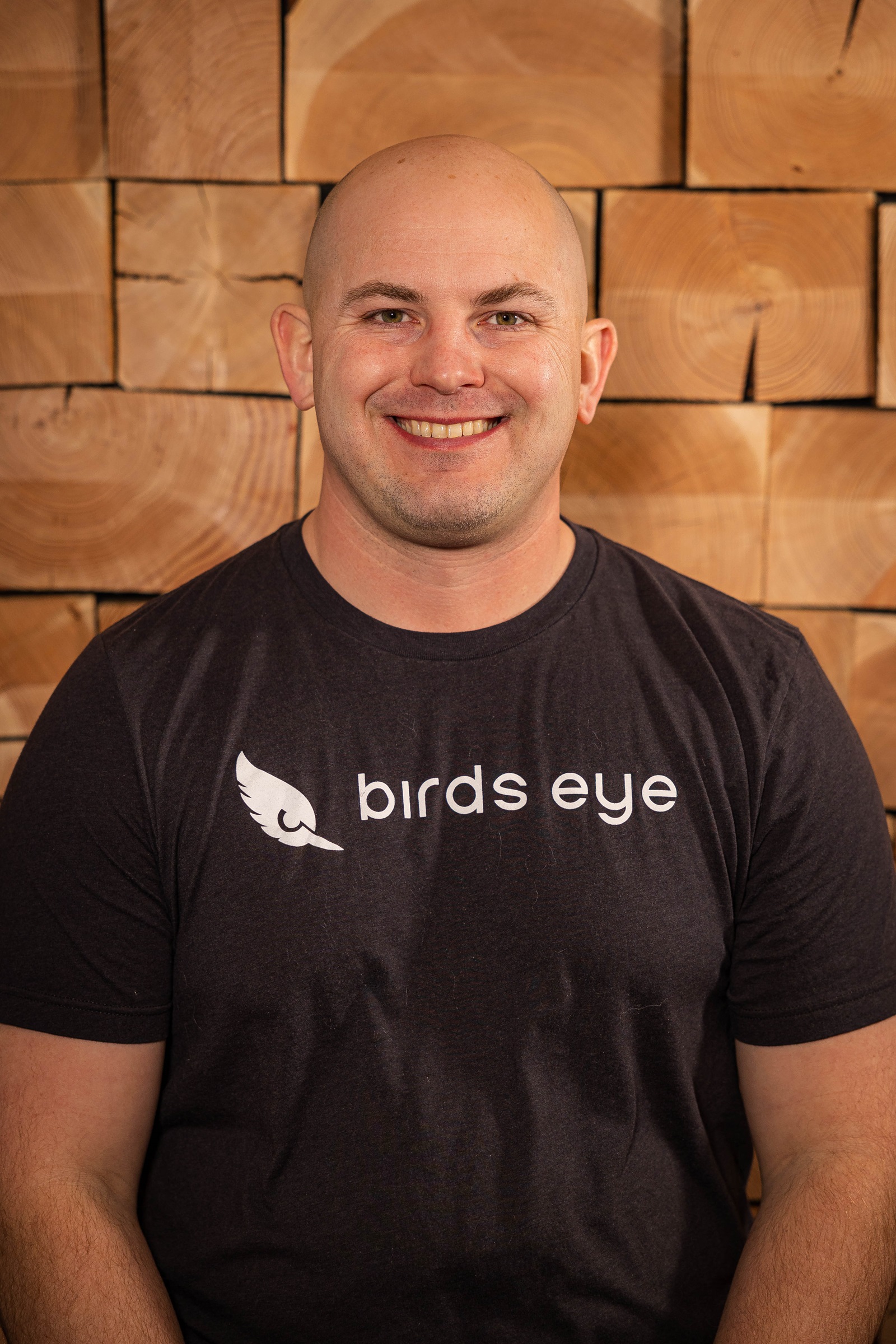 John M.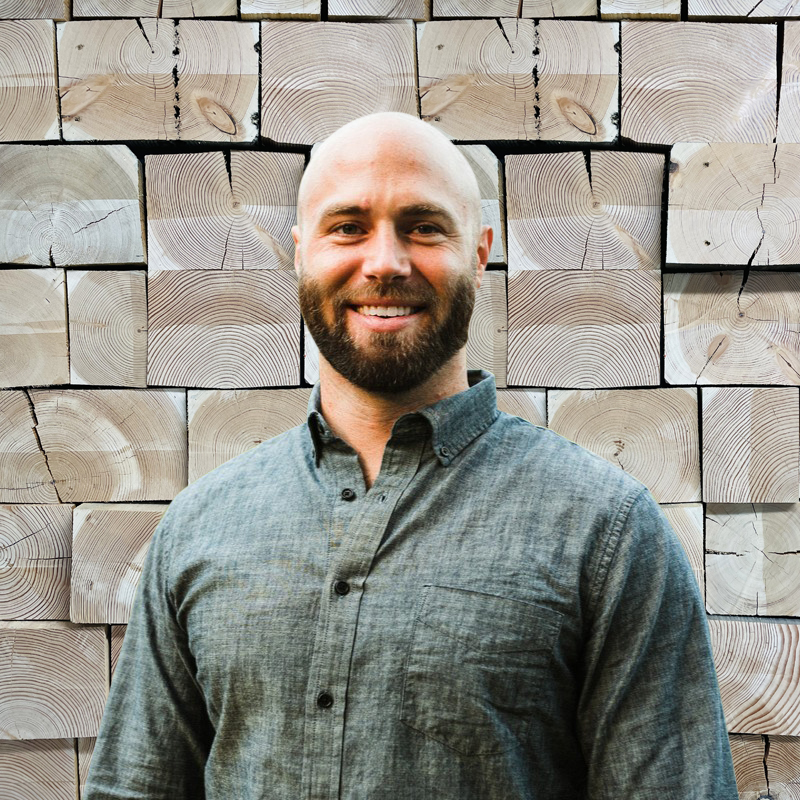 Derek J.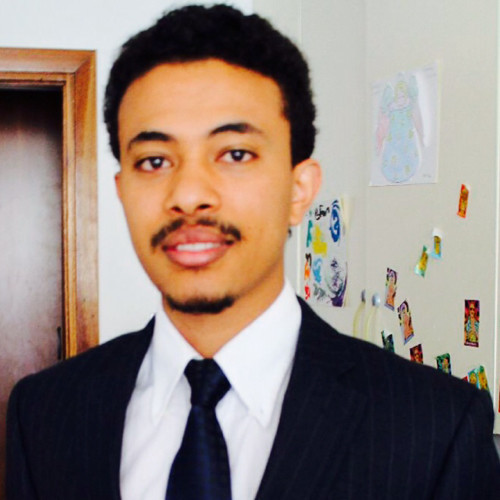 Wendwosen B.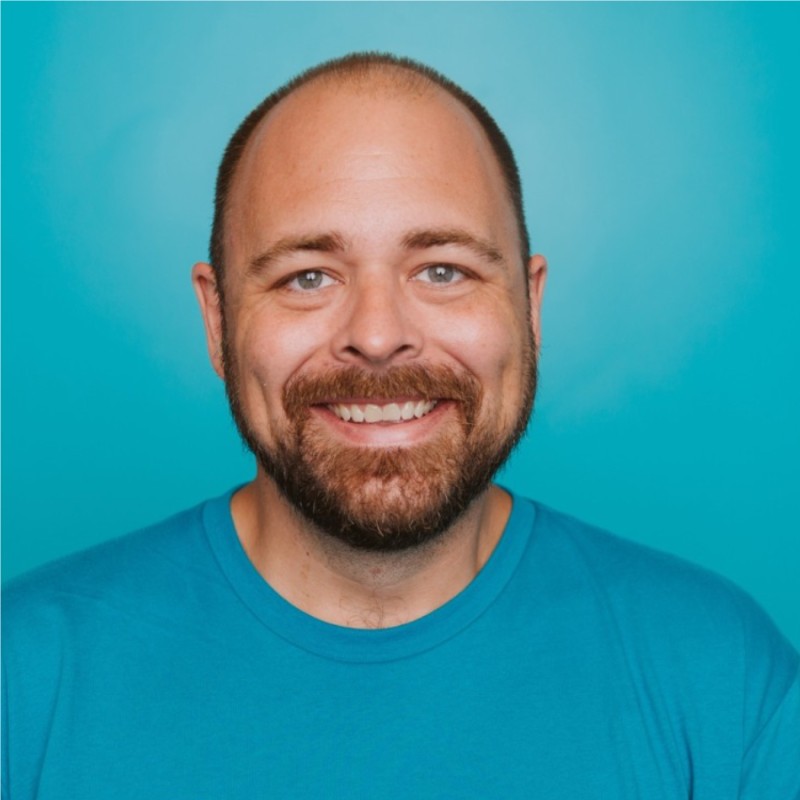 Alex G.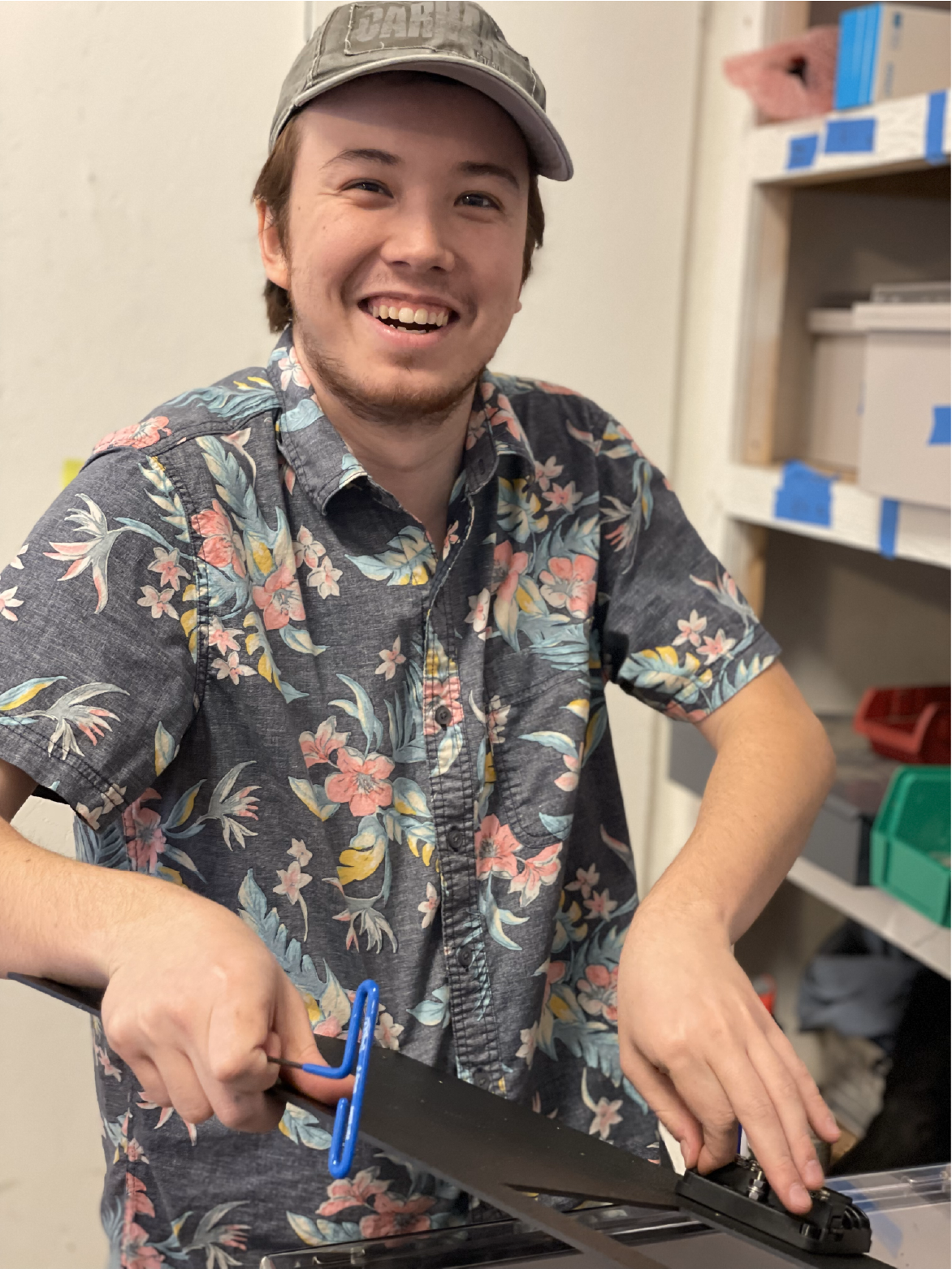 Will N.
Birds Eye Robotics drives the cost of flock stimulation down while adding extra profit to your pocket
Some of our Supporters
Partnering with innovators across agriculture.

Innova Memphis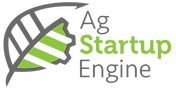 Iowa Ag Startup Engine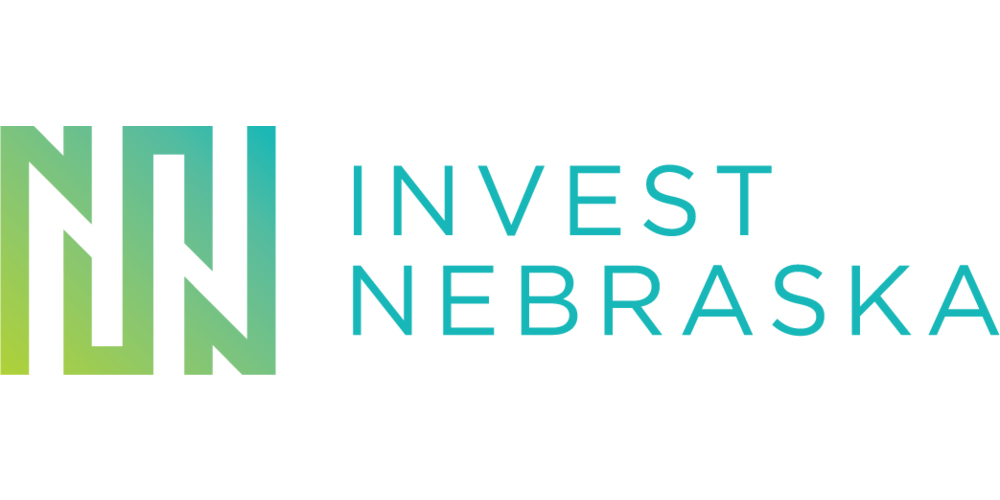 Invest Nebraska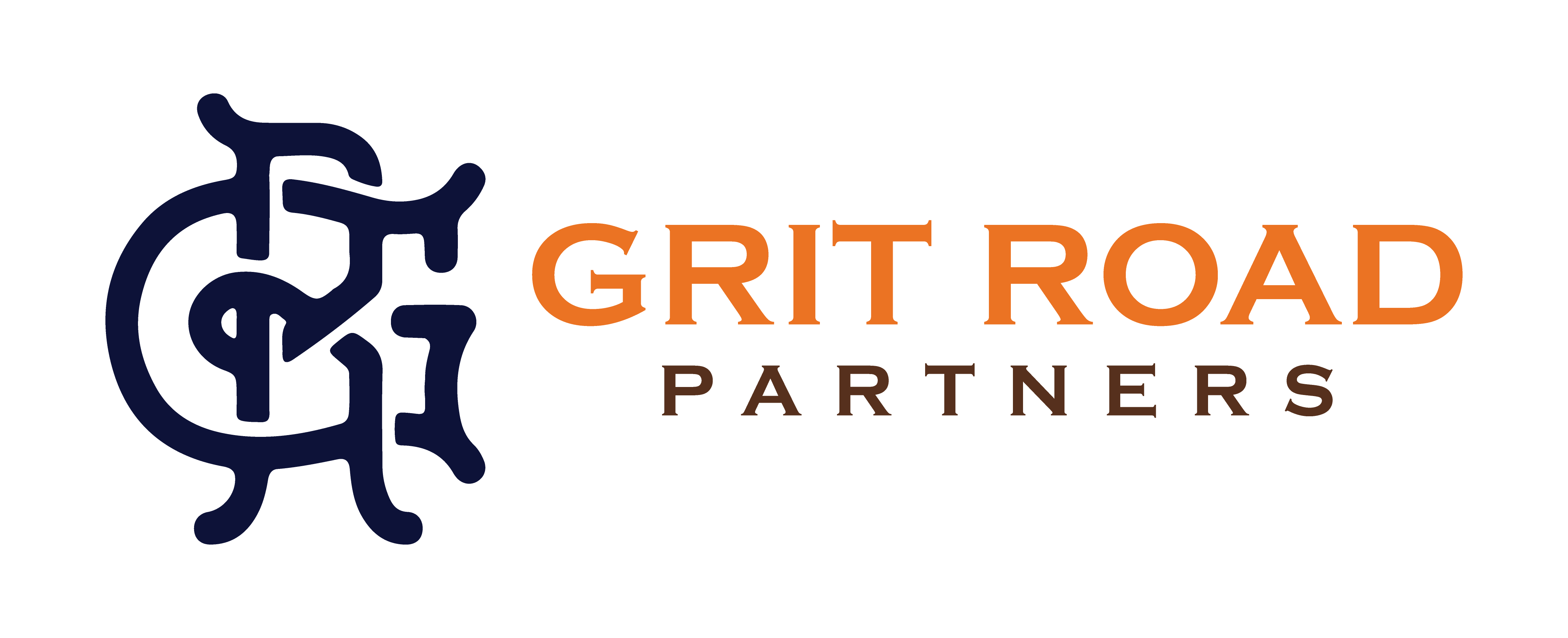 Grit Road Partners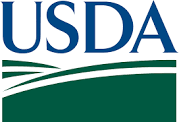 USDA